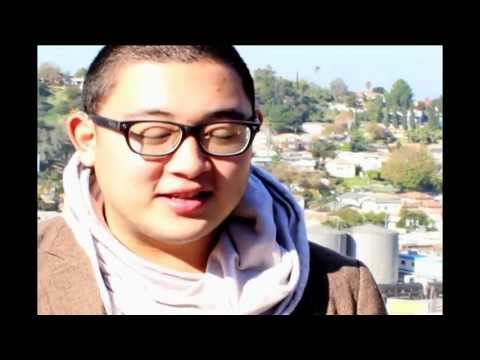 Meet the Team: Hyewon No
Say hello to our Director of Fundraising: Hyewon No! Hyewon currently attends Occidental College in Los Angeles, CA as a Biology major. However, she is originally from the city of Costco: Kirkland, WA. She is aspiring to pursue a career in medicine. In her free time, Hyewon loves to just wander around. That's because she loves people-watching…weird…;) When asked about her favorite movie, she...
"Rather than mere education REFORM, which is only fixing an already broken..."
Watch
We illuminate, the questions is, will you?
LAUNCH
WEBSITE LAUNCH FOR ILLUMINATE INTERNATIONAL TOMORROW AFTERNOON. TUNE IN AT WWW.ILLUMINATEINTL.ORG
"It's clear to me that there is one sure way to win the long-lost war on poverty..."
– Geoffrey Canada
Welcome!
Welcome to Illuminate International's new Tumblr website. Make sure to follow us on twitter at @illuminateintl We will be launching our website on 1/11/11 so stay tuned!!